Outsourcing Best Practices - Online Conference
Many companies - from small to global brands - choose to outsource their services to specialist outsourcing (BPO) providers. Having started in the outsourcing sector, Raj Wadhwani, President of ContactCenterWorld takes us inside the outsourcing world with tips and best practices from a number of organizations including current and past clients as well as hearing best practice tips from outsourcers. If you currently outsource, or plan to at some point, this event is for you!

Speakers so far confirmed include:

President - ContactCenterWorld.com (Canada)

Director - Mind Fitness (UK)

Director - IconPlus (Indonesia)

CEO - WorldConnection (USA)
Deputy COO - Telecontact (Russia)
Director, Care Operations & Technology - Quicken Inc (USA)
Who this course / event is aimed at:
Course Contents:
Outsourcing Best Practices - Online Mini Conference - Duration: 23:45 Minutes.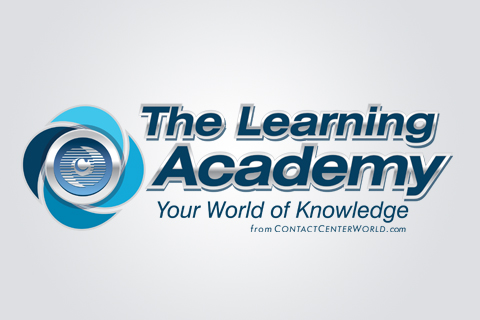 ---
KEY FACTS:
Price: $79.95
Duration: 2-5 Hour
Type: Personal Training
Available: Online only
Case Study Required: No
---