Managing A Work From Home Team - Online Conference
Are you now Managing a Work From Home Team? want some best practices? We bring you experts from around the world to share tips and ideas

Confirmed speakers include:
Head of Customer Engagement - AIA (Malaysia)
CEO - WorldConnection (USA)
Contact Center Manager - ebay/mobile.de (Germany)
Founder - SalesMatch (UK)
CEO - Caras Training (USA)
National Contact Center Manager - Coca Cola (Indonesia)
Sr Director International Care & Tech Support - Vonage (UK)
Global Contact Center Head - a world leading Travel company (USA)
Director - Mind Fitness (UK)
Plus bonus we catch up with the Vice Mayor who is responsible for an Emergency 112 Center in Indonesia dealing with COVID-19 calls!


Who this course / event is aimed at:
Course Contents:
How To Manage a Work From Home Team Conference - Duration: 59:09 Minutes.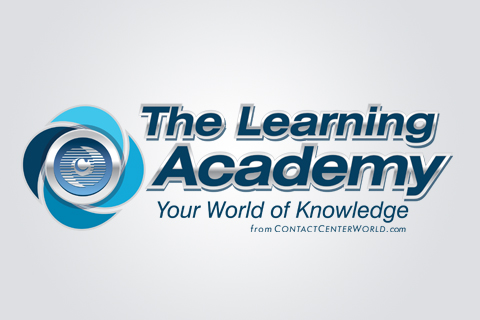 ---
KEY FACTS:
Price: $79.95
Duration: 2-5 Hour
Type: Personal Training
Available: Online only
Case Study Required: No
---